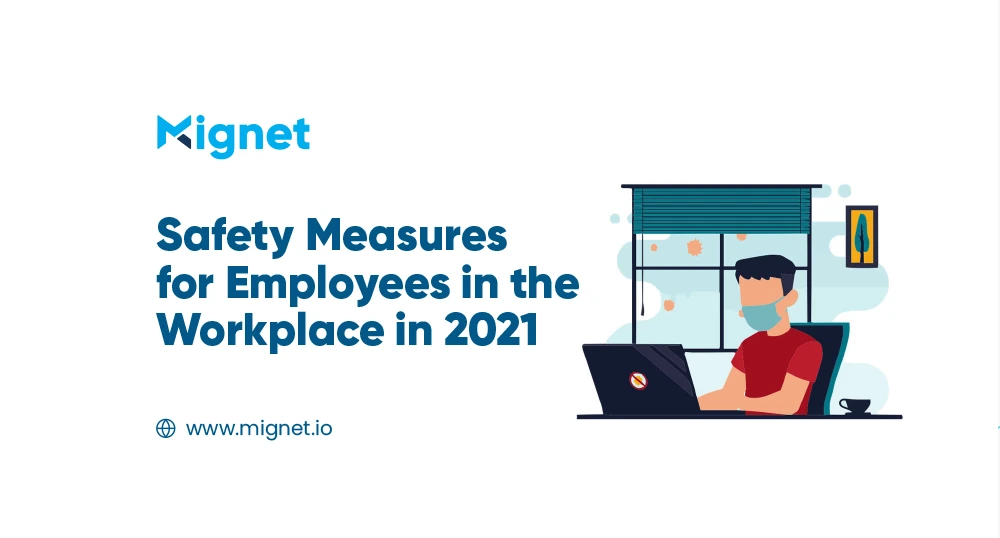 Safety Measures for Employees in the Workplace
Safely & confidently returning to the workplace and reshaping a new future of work is key to ensuring the health and wellbeing of workers and a strong economic recovery.
The COVID -19 health crisis and continued lockdown in many markets are posing unparalleled challenges to people and economies around the world.
To limit the economic downturn and impact on people's ability to earn a living, the labour market and all its stakeholders must quickly adjust to a new reality.
As businesses begin the process of both returning employees to their physical workplaces and welcoming customers back into physical spaces, what needs to be true for that to happen safely? Just as every individual and company has been affected differently by COVID-19, every return will look different.
" Working safely may get old, but so do those who practice it." –

Author Unknown
Levels of Control & Safety Measures for Employees
Reopening workplaces requires new health and safety protocols that take COVID-19 into consideration.
3 Common Workplace Return Challenges
Whether it's people returning to desks or going back out into the field, all workplace returns will share common challenges:
Maintaining business continuity.
Protecting the safety of both employees and customers.
Improving processes in this new environment.
One way to think about the return is in three key stages: respond, recover, and reimagine. This process will happen at different paces with different emphases for everyone, and they will not be completely linear—agility in course correction will be crucial. Everyone will learn as they go, continually addressing challenges as they evolve. Click the link to know more about our services
Click here to learn more about how Microsoft is enabling businesses to safely return employees to the workplace.