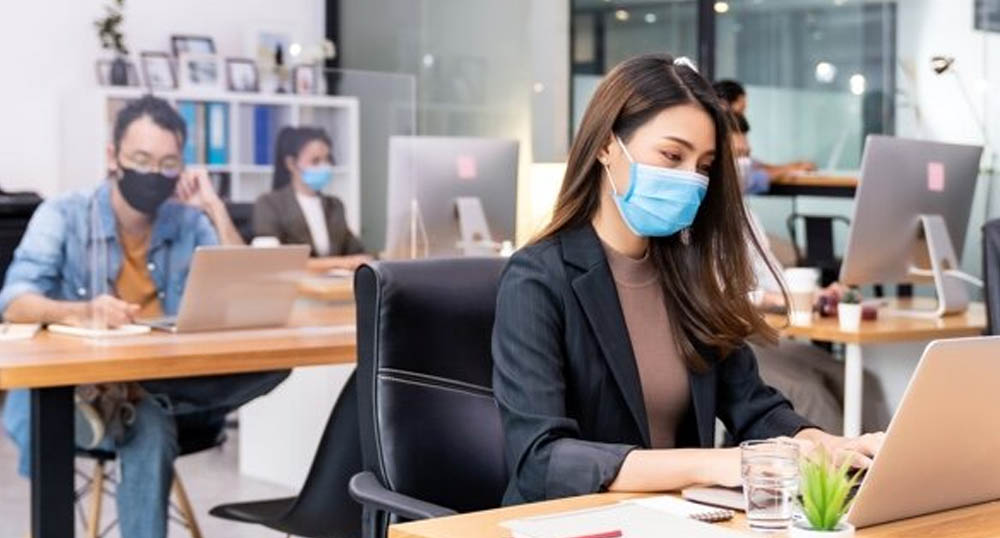 Back to the office: Potential IT issues and how to prevent them
Whether your team is making a full return, a gradual return, or hotdesking long-term – there are steps you will need to take to ensure you're prepared.
Problems to avoid when returning to the office
We've outlined below some key problems that we predict could be overlooked by businesses when returning to the office. At the very least, make sure you're prepared in these seven areas.
Moving desks – It's been over a year since the first national lockdown. In that time, it's likely some employees will have left and some will have joined. Additionally, with social distancing measures in place, it's unlikely your office layout will be exactly the same. So, it's important your IT setup facilitates people moving desks easily. This includes having enough accessible power sockets and network ports available with long enough cables to accommodate all staff.
Network ports – You may already have enough network ports in the right places, but you also need to ensure they're live and working correctly. To make network ports live they will need to be patched manually by a member of your IT team or your IT partner.
Printers – If you've added new staff and devices to your team in the past year, they won't be set up on all your office printers. Installing printers onto your devices can be time-consuming, and therefore, also needs to be planned for prior to your return to the office.
Meetings – With meetings taking place physically again, new staff will need to be advised on how to book meeting rooms. This will likely involve setting up a meeting room booking calendar and providing everyone with documentation on how to book.
Testing on failovers – Your failover internet connections, UPS, phone systems etc. won't have been tested for a long period of time. Therefore, you can't assume they will work if you do need them. All failovers should, therefore, be tested prior to returning to the office to ensure business continuity.
Getting set up – Your non-technical staff will likely need some assistance in getting their devices and software set up for the first time.
Disposing of old devices – You may have old devices left in your office that you no longer require. Getting rid of these devices safely will involve securely wiping them and recycling them responsibly. If you don't prepare for this beforehand, your office could become cluttered with unneeded IT equipment during your first few weeks back.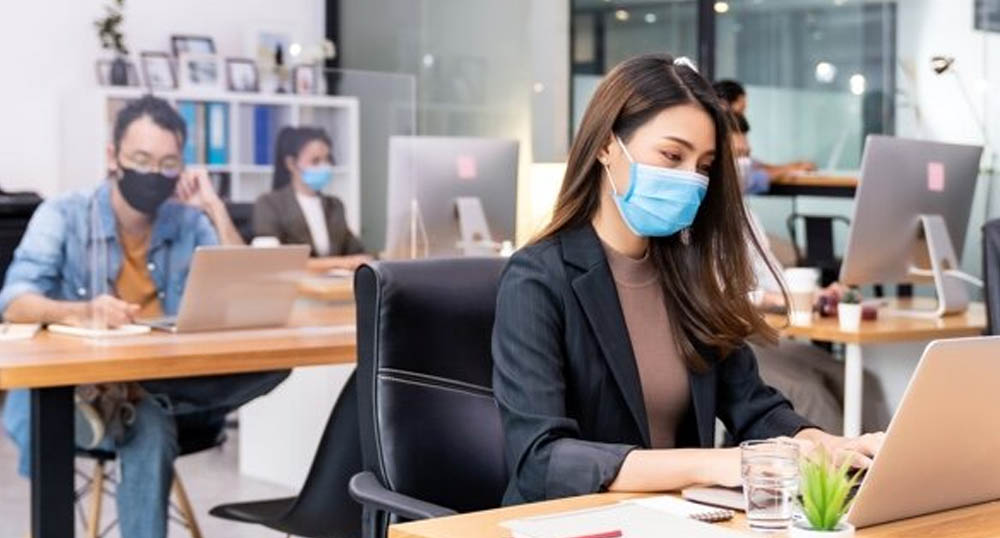 How we prepared to return to the office
To help with your return to the office, we've outlined some examples of specific measures we've taken to ensure our transition to a flexible working environment is as smooth as possible.
We've standardized all of our IT equipment, this means that all screens, docking stations, and chargers are compatible with one another to avoid any issues.
All employees have access to cloud phone systems (or softphones) used for making calls over the internet via a mobile app or on their desktops. This means they can continue to work effectively from anywhere.
Cloud phone systems enable us to continue using phone features such as call recording and stats reporting. This helps us adhere to compliance, train our remote staff, and monitor the performance of our entire team.
We've upgraded and increased the amount of wireless access points in our office. This makes our connectively stronger and more reliable, especially for those who are hotdesking and moving around the office.
We've improved our wireless security because more employees will be working via a wireless connection as opposed to a cable connection. This includes ensuring only authorized devices can connect, alerting on unauthorized access attempts, having a separate guest network, and a separate mobile phone network.
We reviewed our device security, because carrying laptops around increases the risk of loss or theft and a subsequent data breach. This includes mobile device management controls, multi-factor authentication, device tracking, encryption, remote wiping of devices and apps. (Although we already had these in place, we knew it was important to review our device security to ensure it was as robust as possible)