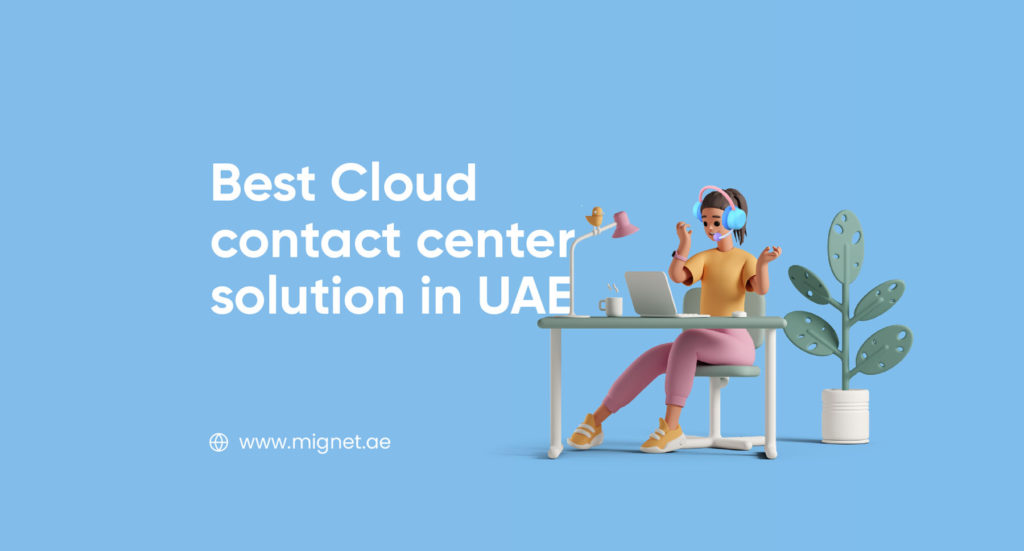 Best Cloud contact center solution in UAE
One of the best cloud contact center solution in UAE that can be used to make inbound and outbound calls and messaging through various channels
Cloud contact center solutions
In this Pandemic-Era where most of the world population have shifted to work from home, it is not easy to use normal VoIP phones for call center purposes. Proper infrastructure would be required at employee's home for ensuring the smooth running of the business which is financially challenging for any organization. Here comes the significance of cloud contact center solutions which are entirely hosted and managed on cloud.
This solution requires only internet access with sufficient bandwidth for virtual agents to smoothly manage inbound and outbound calls. Moreover, cloud call center providers build, operate, and maintain standardized telephony platform offerings on their own servers, with customers gaining remote access through the internet on a subscription or as-needed basis.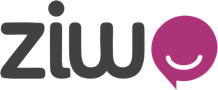 Ziwo Cloud contact center solution
Ziwo is ranked as one of the best cloud contact center solutions in UAE that can be used to make inbound and outbound calls and messaging through various channels. With smart routing and automatic call & message distribution queues WhatsApp Business can be used to offer convenient contact methods for the customers.
Main features of Ziwo Cloud contact center solution
CRM Integration: Ziwo offers Readymade Plugins through which your favorite CRM or other apps can be connected and integrated with Ziwo
Omnichannel: Ziwo is an all-in-one solution through which the users can make inbound and outbound calls, and messaging through various channels using a single interface. It is a cloud-based call center and all-inclusive service laced with core functions such as call masking, call data recording, analytics, call whispering, live KPI's dashboard, emotion tracker, end call survey that helps business owners understand how their clients feel, and many more.
API Based: Ziwo is fully customizable using the open APIs available on the website.
On the cloud: Quick deployment is another stunning feature of Ziwo which makes the setup painless for the end-users.
The free 14-days trial can be availed if you would like to try it out.
Download Our Profile
Get to know more about Mignet Technologies by downloading our profile.