Benefits of the Annual Maintenance contract for IT systems
Before going to know the benefits of the annual maintenance contract for IT Systems(AMC), let's discuss what is an AMC.
An AMC is simply a contract between your firm and an IT service provider to make sure that they are going to take care of your IT systems for the coming year or more.
Now, what are the benefits of signing a contract with a service provider? Well, there are plenty of reasons that will make you go for it!
Why choose Annual Maintenance contract for IT systems
How to choose the best IT service provider?
Do they give you honest opinions and solutions?
Do they give you options to choose from your requirements?
Do they keep service over sales? You are at the right place.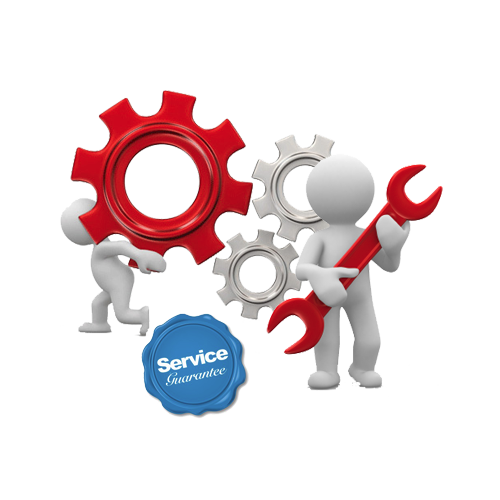 Benefits of having an outsourced IT rather than an in-house IT
You have to provide the salary, visa and other allowances for all of your IT staff, while you will save all of these if you an outsourced IT since their employee will work for you.
You don't have to have extra space and infrastructure for your IT staff.
Get AMC with a free Quote
Fill the form and our sales team will contact you soon